Request A Quote
Or Call Us Today For A Quote On 01823 277188
Here at Bruford and Vallance Insurance Services Ltd, we have worked hard to create a team of experienced and dedicated employees that aim to please and fulfil your insurance needs. Many of our employees have been with us for years and still work tirelessly to provide the best service possible for you.
From the beginning, this family-owned business aimed to treat every client as an individual and we still do today. We work towards building a personal relationship with you that allows us to understand your insurance requirements inside and out. We can talk you through a number of insurance policies, some of which include the standard household, private car, motorcycle, commercial vehicle and travel insurance. Other insurance policies include old, historical and listed building insurance, high net worth building and contents insurance, let and unoccupied properties and tenants contents as well as breakdown cover.
If you are unsure which policy suits your needs, we can guide you towards the policy that matches your requirements.
Our ultimate aim is to provide you with a service that focuses on human interaction. We don't want you to simply pick a policy out of confusion; we will talk you through the policy to find the one that suits your needs the best.
You can request a quote today or if you are still unsure about which policy is right for you, contact us for some one-to-one advice from our expert insurance specialists.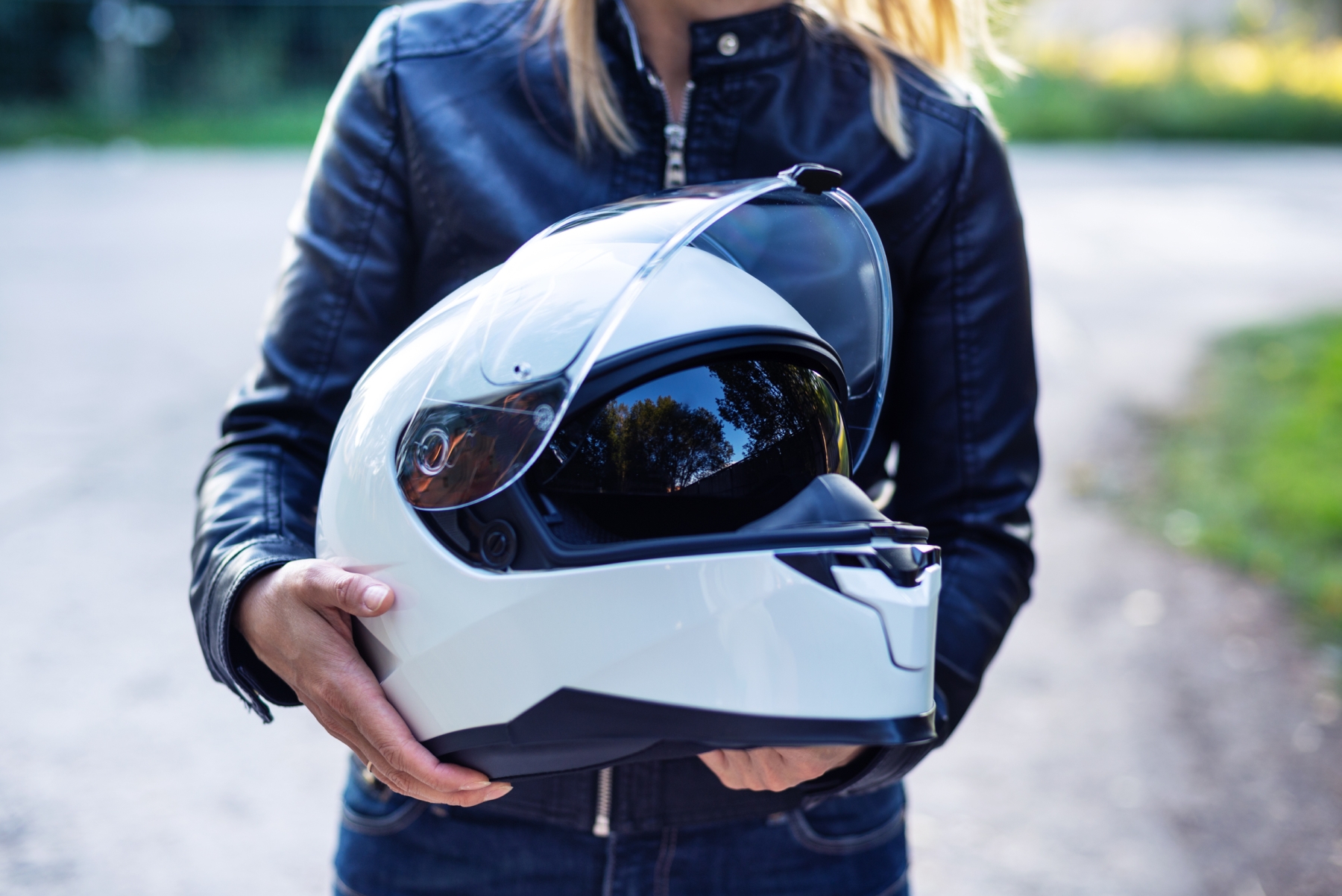 The Future Of Motorcycle Insurance
July 25, 2022
Motorcycle insurers are constantly innovating to provide better coverage for their customers. This blog will give you an overview of the latest developments in motorcycle insurance.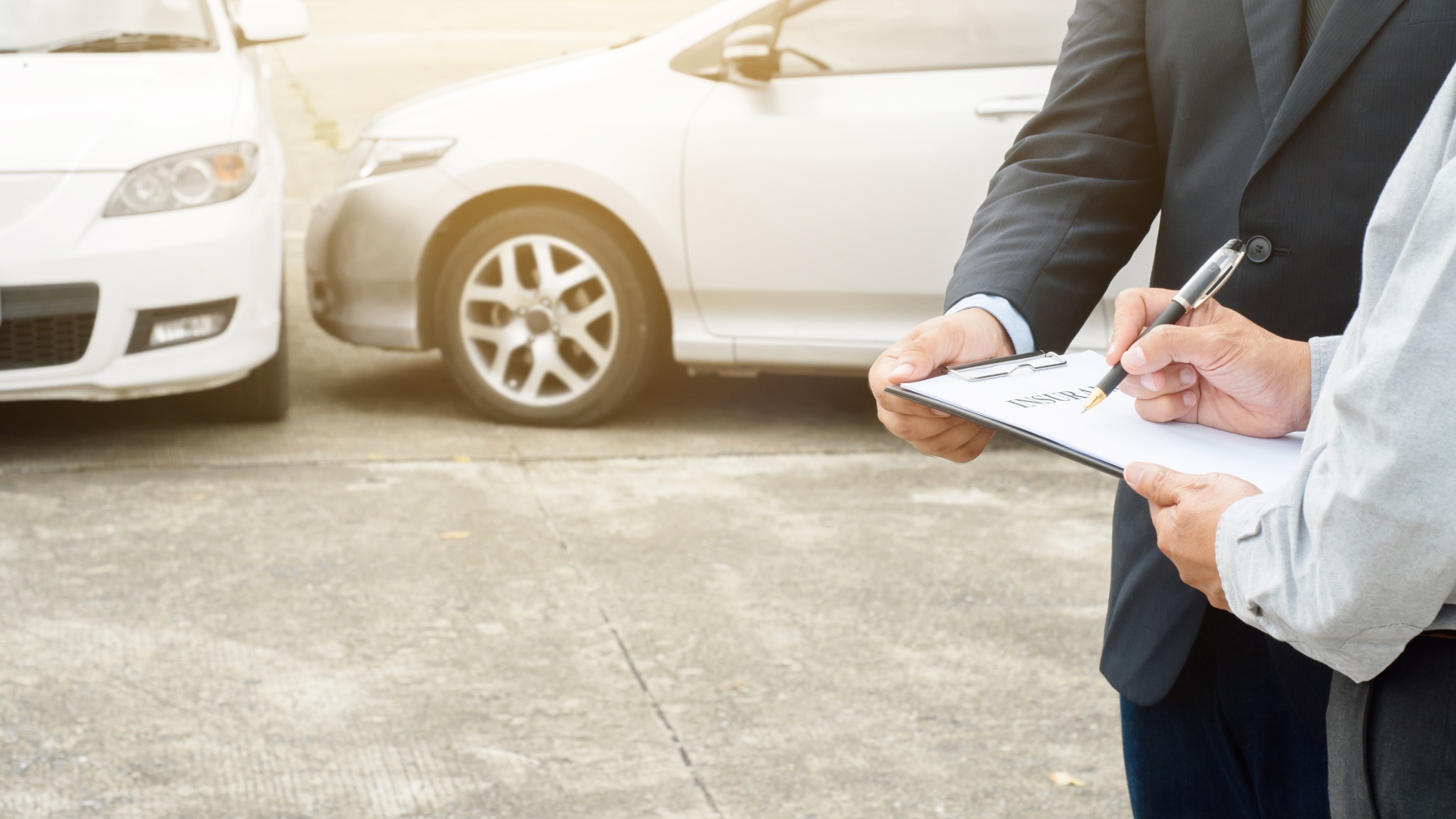 How To Reduce The Cost Of Your Private Car Insurance
July 8, 2022
If you're looking to reduce the cost of your private car insurance, then you'll want to read this blog post. It will tell you everything you need to know about reducing the cost of your private motor insurance.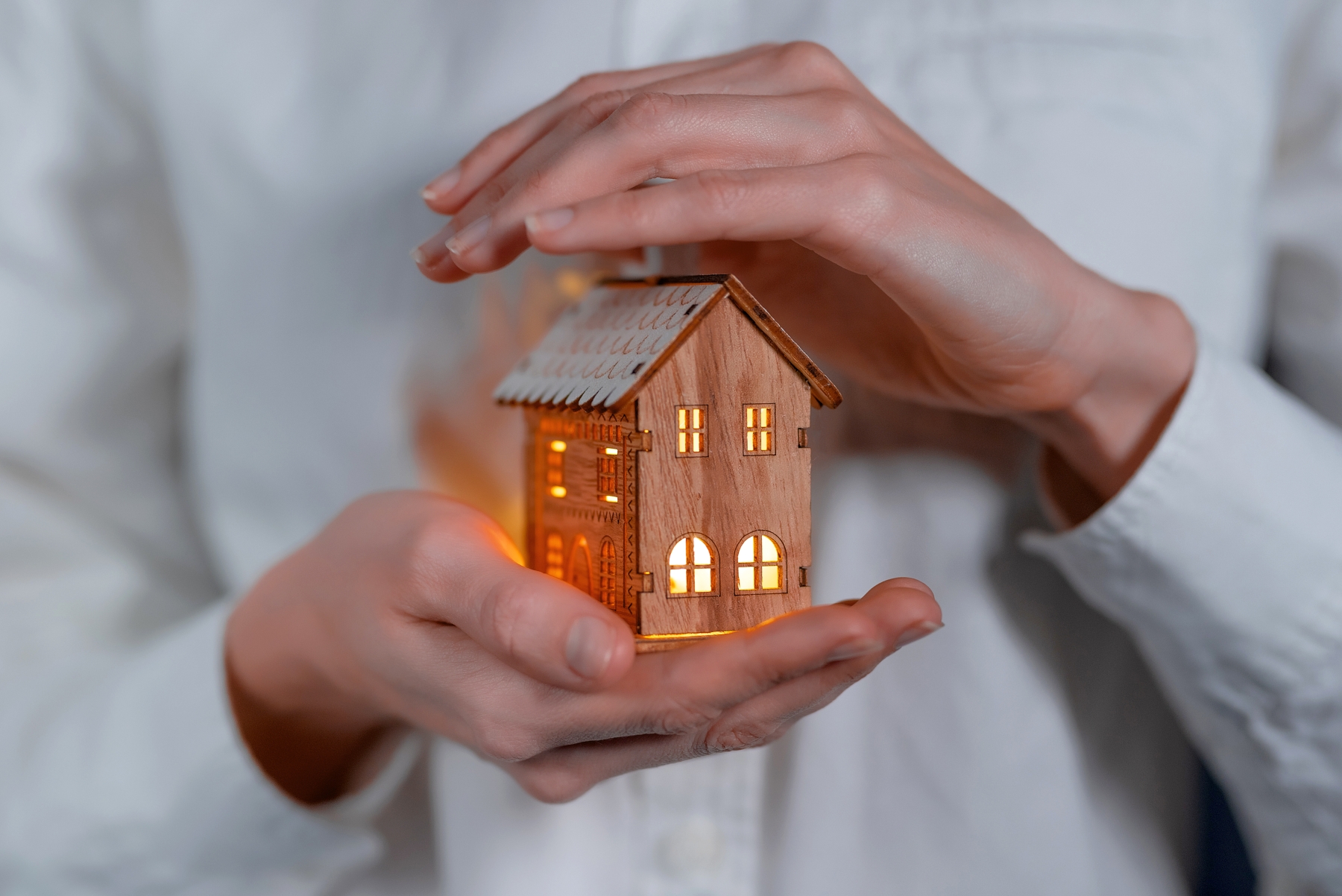 Why Household Insurance Is Important
Buying household insurance is one of the most cost-effective ways to protect your home and belongings. But it's not always easy to find the right policy.